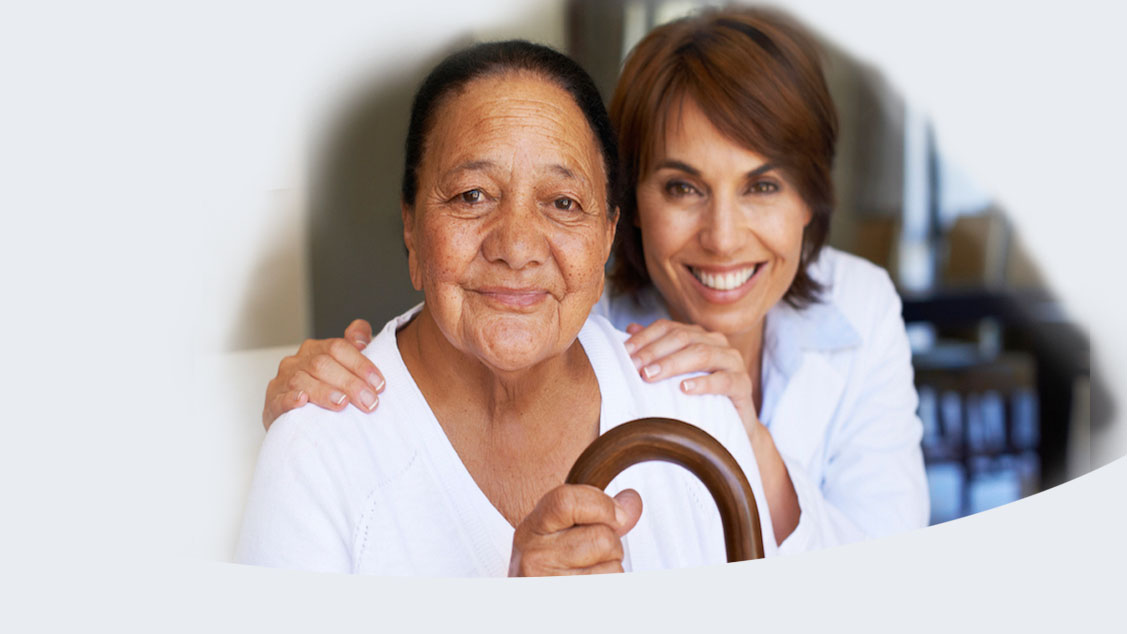 Home Health Care Agency, New York & Vicinity

Able Health Care Service is a licensed home care agency in Merrick, NY with offices throughout Long Island, Queens, Brooklyn, and also White Plains, NY. We provide registered nurses, professional care aides, and licensed therapists for quality home health care solutions. If a member of your family has post-surgery nursing or continuous medical care needs then call us today for a consultation. We adapt our approach to in-home care to accommodate the needs and schedule of your loved one. Our attentive and highly trained caregivers adhere to the highest standards of health care.
We make health better, simpler and less costly for you by administering medications and managing palliative treatments as well as dressing and bathroom assistance. We provide care intended to improve and maintain your family member's comfort and well-being. Let our licensed home health care agency services patients out of multiple offices on Long Island and White Plains, NY to give you the peace of mind that comes from knowing your loved one is in good hands.
Comprehensive Health Care Services at Home
Our high-quality care at home provides relief not just for the patient, but for the entire family. We ensure that each of our patients' needs are fully met. With home care, your loved one remains in a comfortable and familiar environment. He or she receives the full benefits of professional medical care given according to an agreed-upon care plan that you can choose to revise as necessary. Our patients enjoy the dignity of living at home and receiving individualized care without the exorbitant costs of an extended hospital stay. Our comprehensive services include:
Clinical Assessments, Wound Care, Administration of Injections, and Prescriptions as well as Physical Therapy, Occupational Therapy, Dietary Counseling. We also provide Health Education for Family and Caregivers.
Personal Care Aides to Improve Day-to-Day Life
Whether your family member requires live-in care or regular check-ins several times a week, our services are the answer you are looking for. We work with patients who have recently been discharged from the hospital, patients with disabilities, as well as patients with chronic or terminal illness. Our services include short-term and long-term plans, which we can adjust based on the changing needs of your family member. We also offer respite care for patients who already have a primary caregiver but would like to give that person a break. Please reach out to us and let us know what we can do for you.
Contact us for more information and to request service. We provide at-home care from our six locations in the New York, Long island, and Westchester area.