Quality Care in Your Home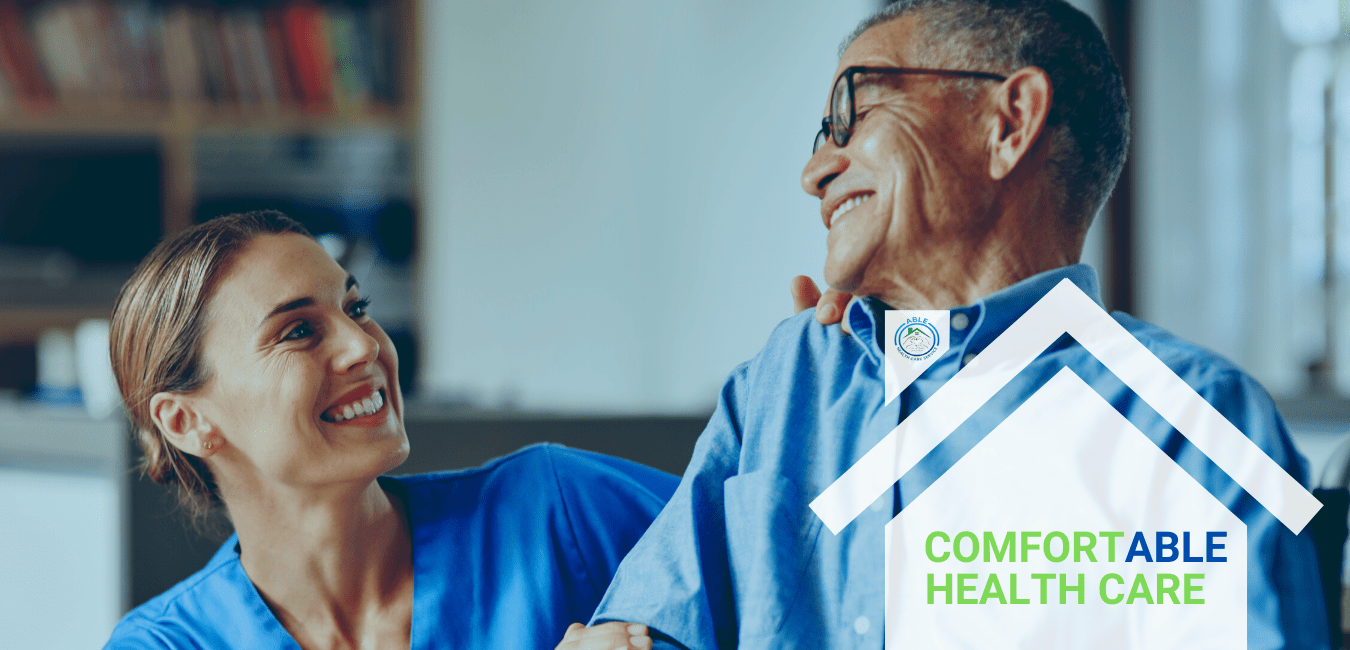 We are a New York State Licensed & Certified Home Health Care Agency
We are Able Health Care Service—a home care agency that has been providing the highest quality care across regions of New York since 1976. We provide services throughout the five boroughs of New York City, Westchester, Nassau and Suffolk Counties.
 "Able" means, having the power, skill, resources and opportunity to do something with proficiency and intelligence—and we do not take that lightly. We are dedicated to ensuring your care is delivered with compassion and competence—that is why we are—Able.
Able Health Care Service is accredited by the Joint Commission and a member of the New York State Association of Health Care Providers, Inc. With more than 45 years of experience, we are an industry leader in New York providing Licensed Home Care and Certified Special Needs Services.
Our goal is to make you comfortable in your home—avoiding exorbitant health care costs that can arise with extended hospital stays. When you choose Able as a partner in your care, we see that as a privilege. Your concerns become our concerns. Our high-quality clinicians prioritize your needs to make you most comfortable in a familiar environment—your home.
As a partner in your care plan or the care plan of your loved one, you have access to the full range of home health care benefits. Together, we will coordinate a care plan to ensure your needs are met. We provide affordable and comprehensive individualized health care in your home—and we are devoted to servicing each need with dignity for every client.
Making the decision to partner with an agency for your care or the care of your loved one is a serious and sometimes very difficult decision—so rest assured knowing we are your home care experts. If you are in need of home care services, we are Able to make the transition seamless.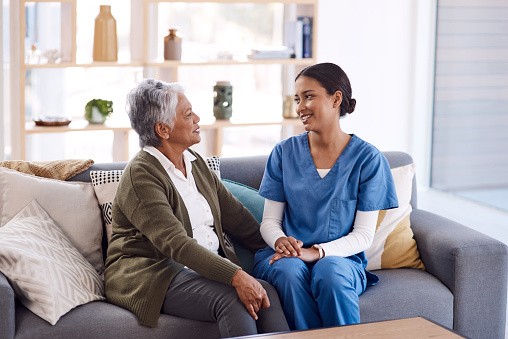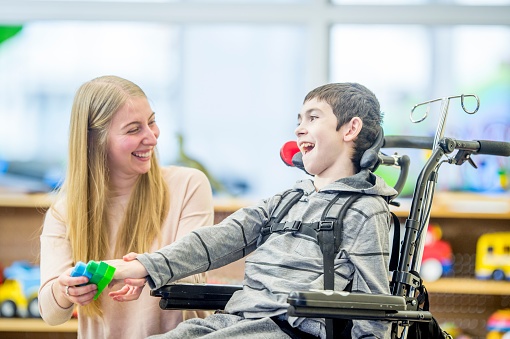 "Our Able home health aide is like extended family. She is caring, kind and treats our mother as if she were her own.  We would not trust our mother with anyone else."
-Rebecca
"Finding in home care services for our daughter who has complex health issues was difficult until we connected with Able Health. They listened to our needs and walked through the entire process with us to ensure she got all the care she needed."
-Steven and Jessica
"We needed someone to help with our father on specific days with personal needs. Able provided us with a personal care aide that helps with housekeeping and grocery shopping. Clara is such a great companion for him. Thanks Able Health!"
-Maria