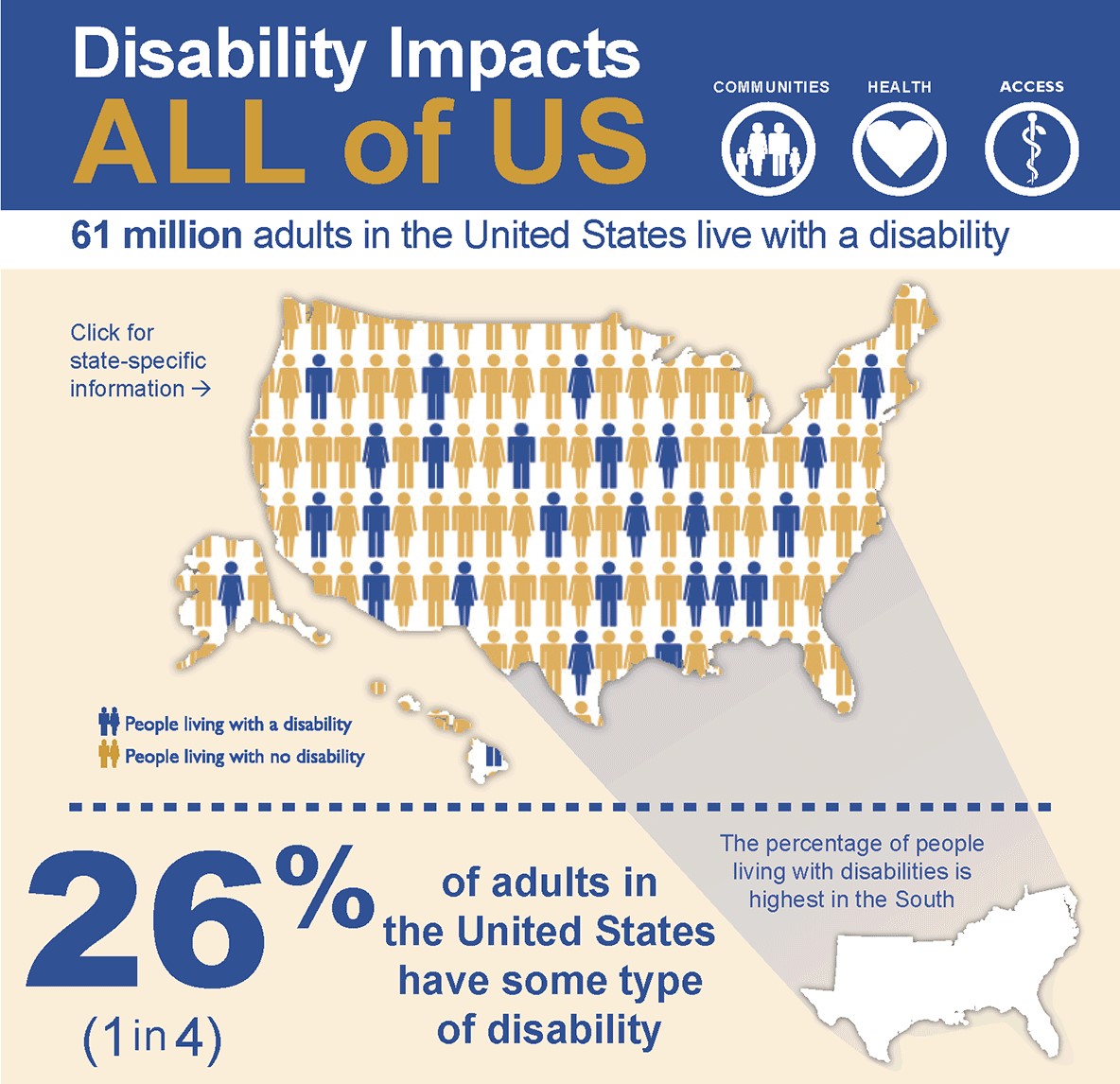 Disability Impacts All of Us
The Centers for Disease Control and Prevention (CDC) reports that more than 61 million adults in the United States (US) live with a disability, and that approximately 26% of adults in the US alone have some type of disability. These statistics further identity that many adults have difficulties with every day functionality, including, mobility, cognition, independent living, hearing, vision and self care. 
Many adults may not have awareness of a potential disability due to access to health care or failure to follow up on annual routine care. Able offers specialized care for children and adults with disabilities. 
Photo credit: CDC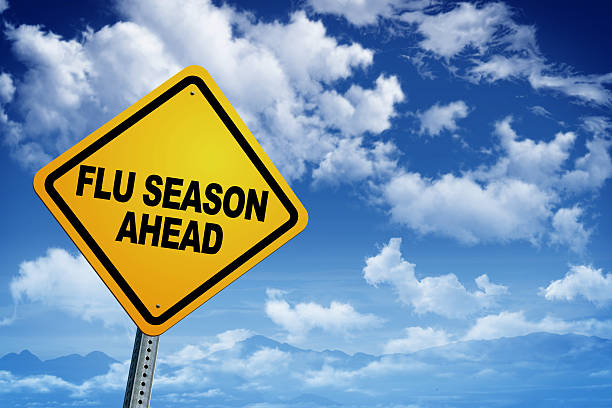 As we enter the flu season, it is important to take care by being vaccinated. The best way to protect yourself and your loved ones is to get vaccinated. The New York State Department of Health encourages all individuals six months and older to get vaccinated.
Flu symptoms are similar to a cold, but start much more suddenly. Some symptoms include: fever, cough, soar throat, running or stuffy nose, muscle or body aches, headache or fatigue. Flu symptoms may also be similar to COVID. If you do think you may have been exposed to COVID, talk to your health care provider immediately.
Remember to wash your hands, stay home if you are sick and ask your health care provider about a prescription antiviral.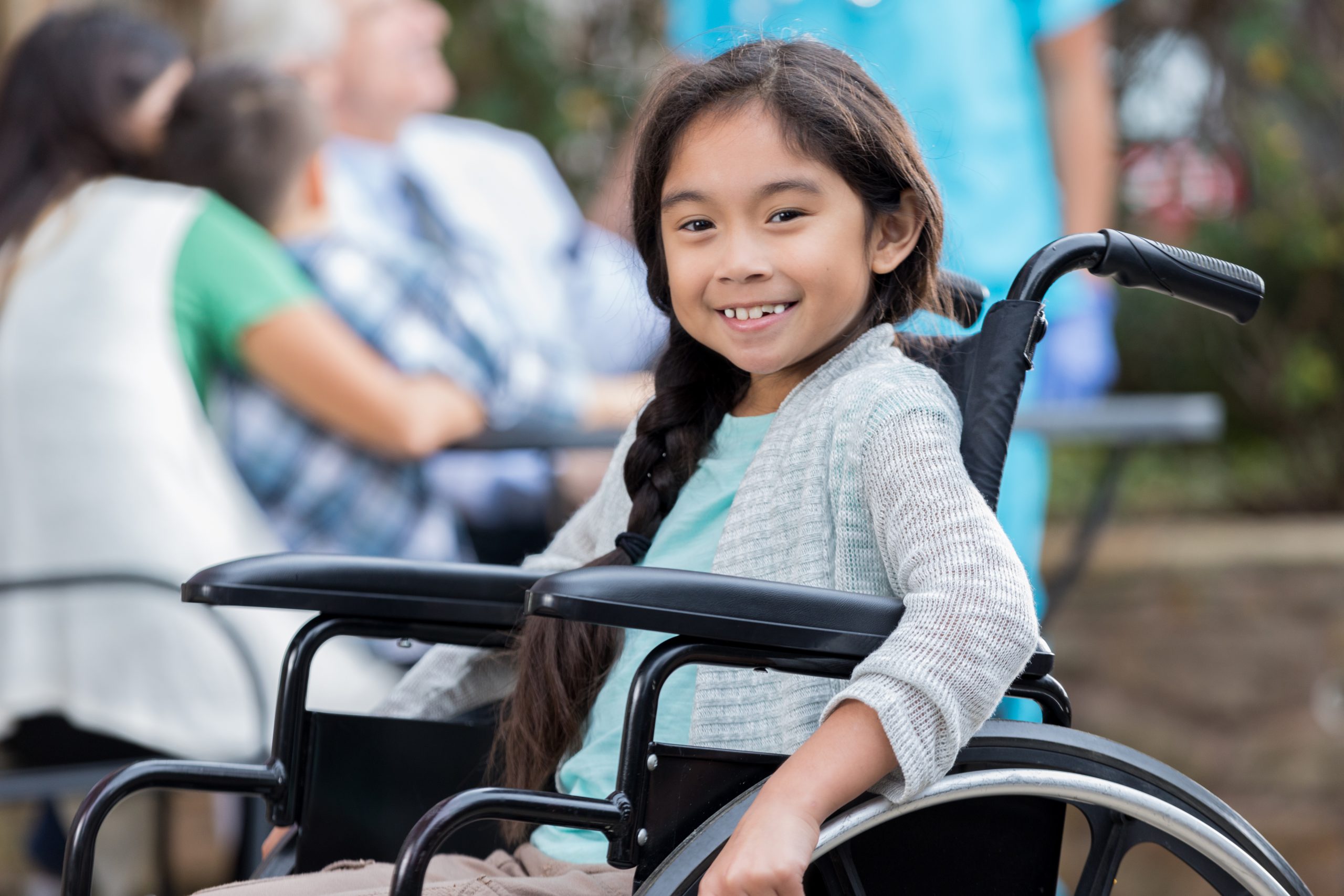 Did you know Able offers special aides for individuals with special needs?
Certified Home Health Aides (CHHA) are specialized caregivers for those with Special Needs, including those with Developmental Disabilities. Able is certified by the New York State Department of Health and offers this unique service to individuals residing in the five boroughs of New York City, Nassau and Suffolk Counties.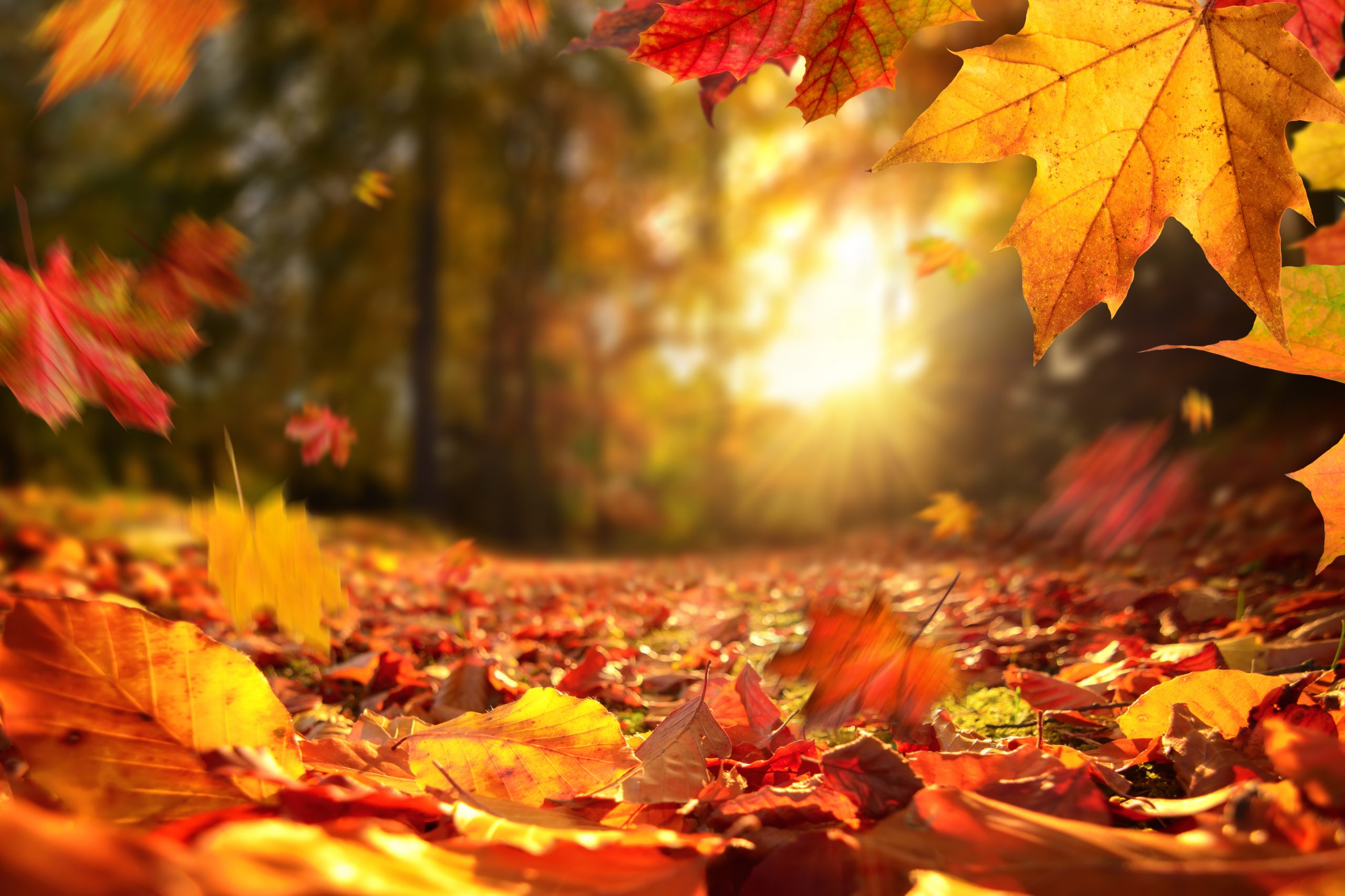 It may be fall, but here's how you can help prevent falls at home.
Have a light switch installed at the top and bottom of the stairs.
Make certain that you have securely fastened railing on both sides of the    stairs.
Keep your stairs free of clutter.
Make certain that carpeting on the stairs is well secured and free of tears or frayed edges.
Make sure all telephone and electrical cords are out of the walkways.
Remove magazines, newspapers, toys and other clutter from walkways.
Have your vision and hearing tested regularly.